Jim Dickson Collection
Cliff House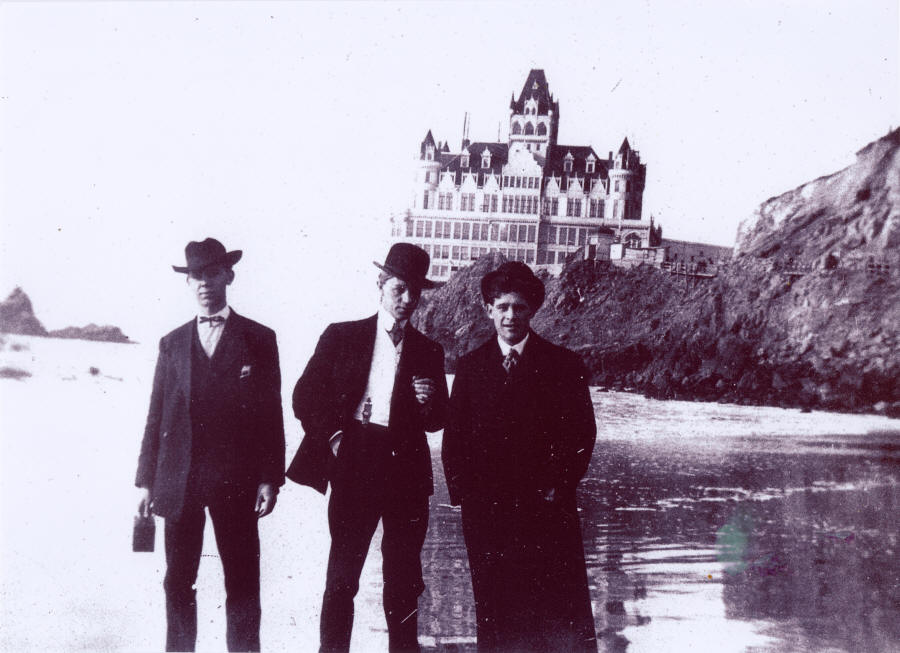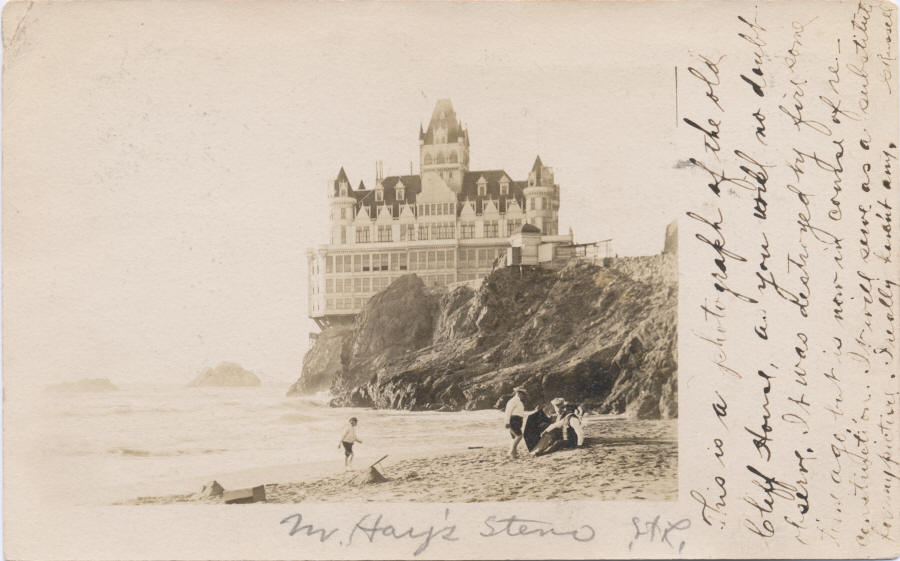 Note the structure below the supports - not sure what it is.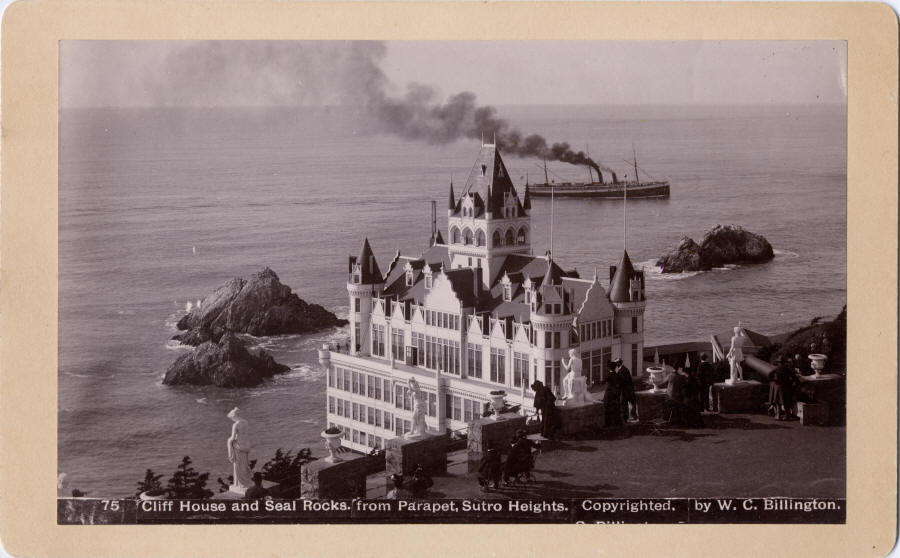 A classic of course. Incredible detail. Note the two ladders near the south-west tower.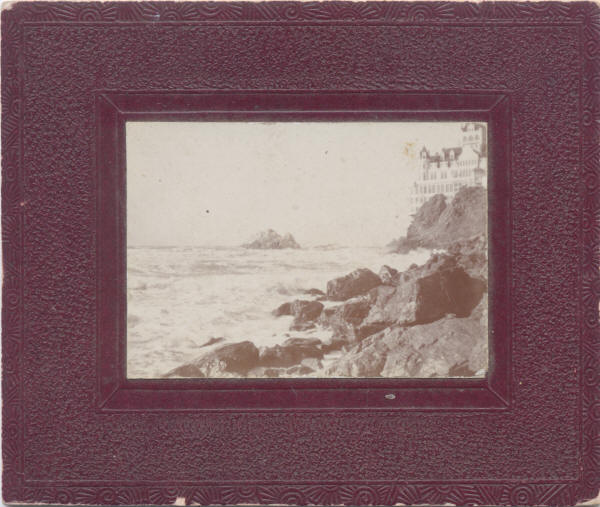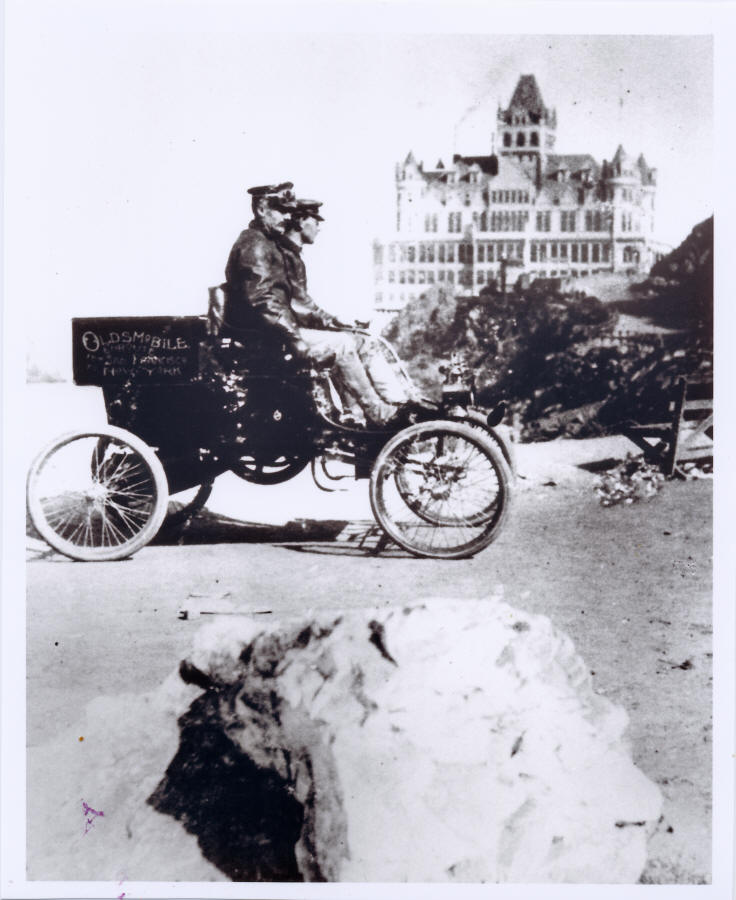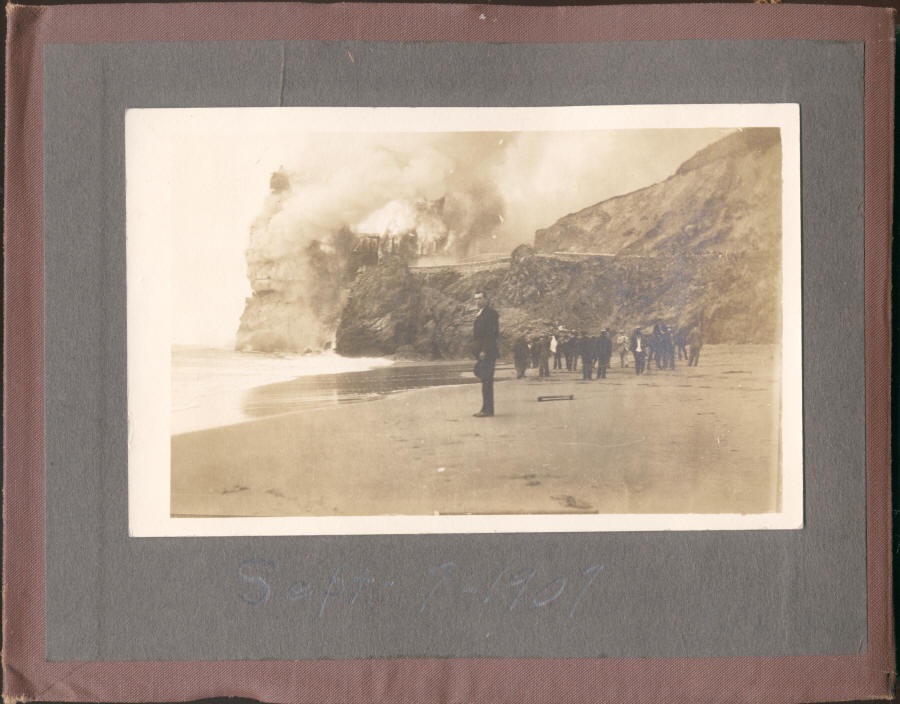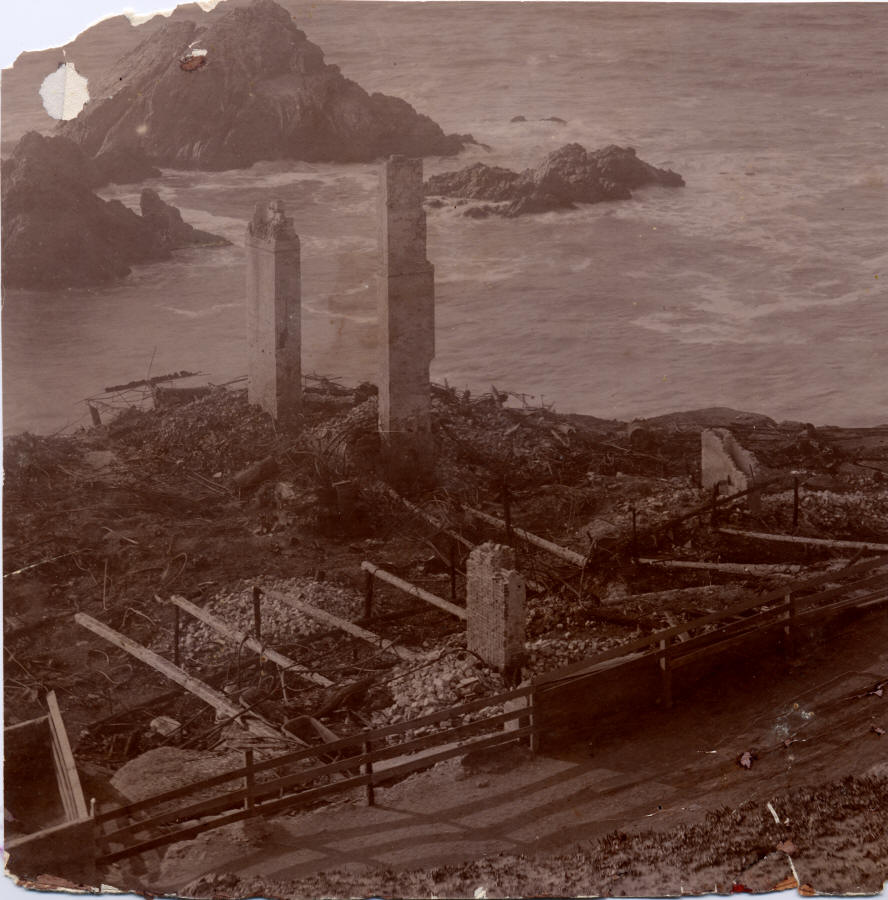 Zoom in on this for great detail of the rubble.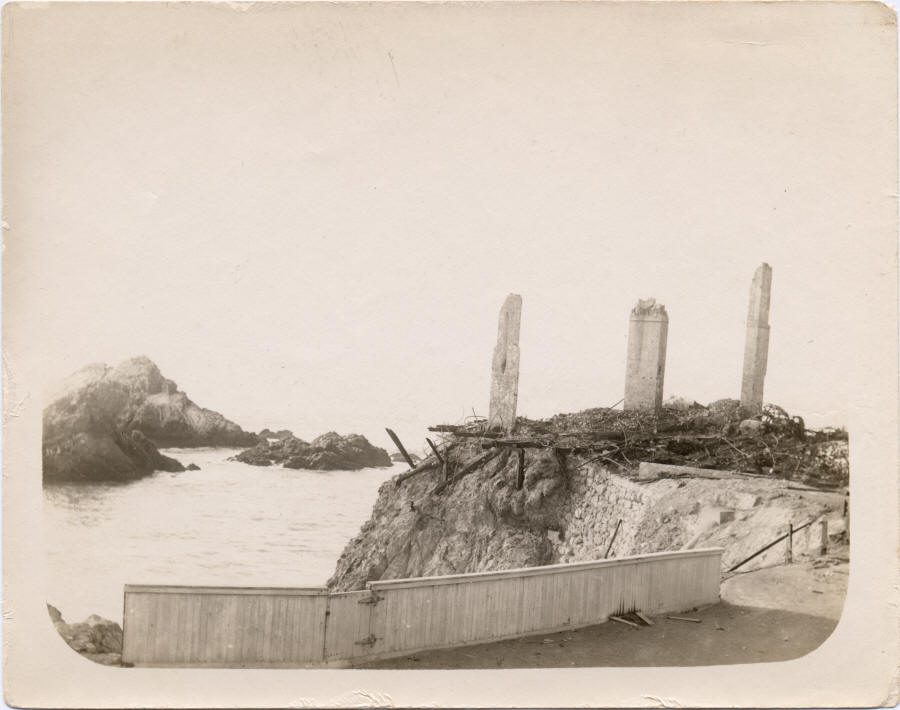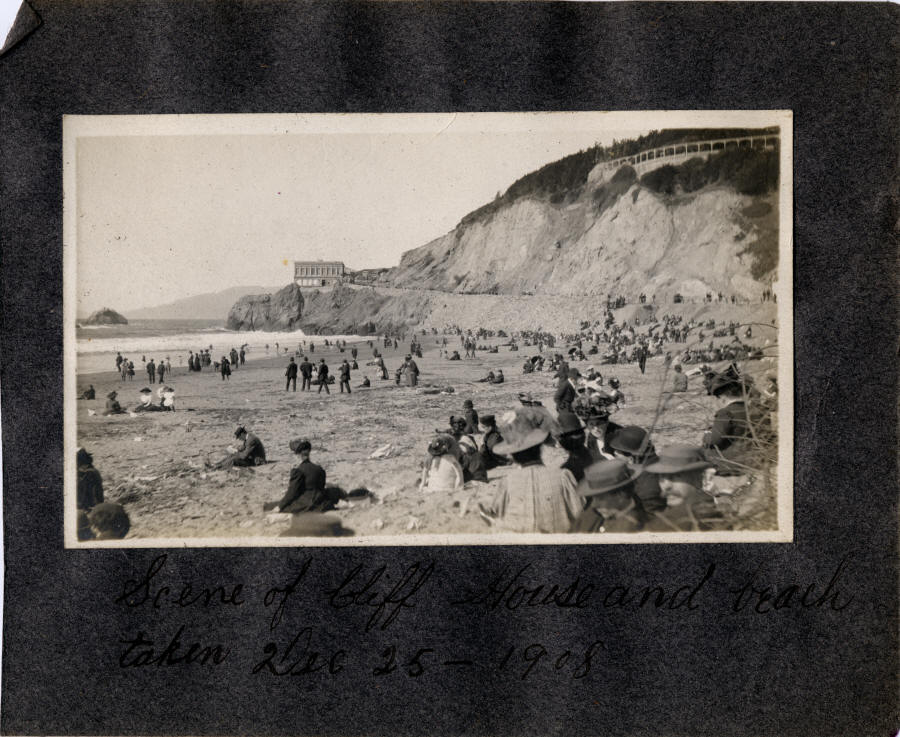 The "new" cliff house didn't open until July 1909, six months after this photo was taken. Check out the construction details...white tanks
in foreground, ramp(?) to the east.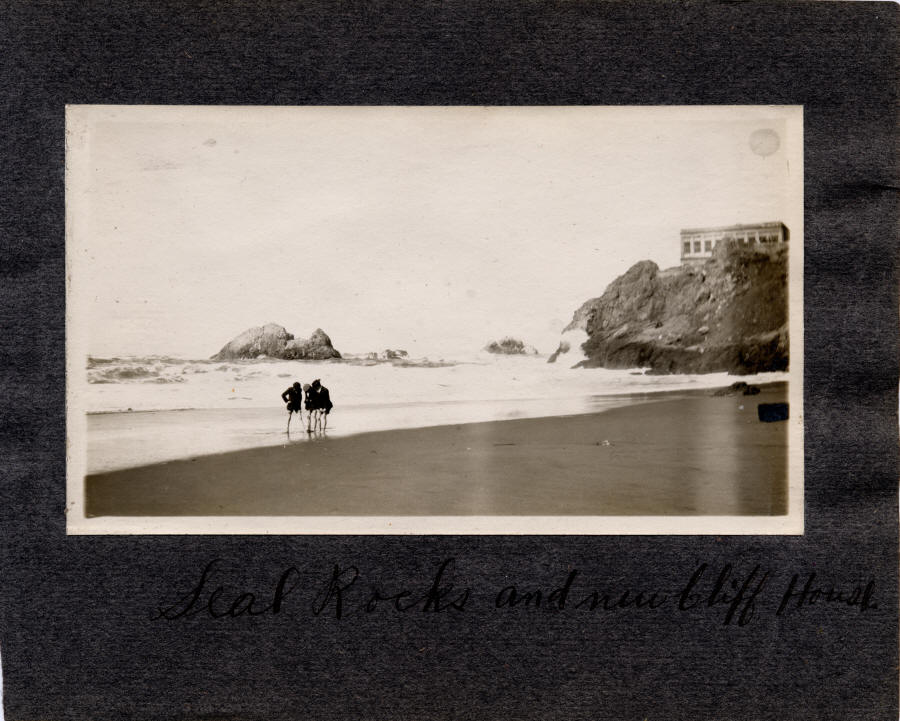 studio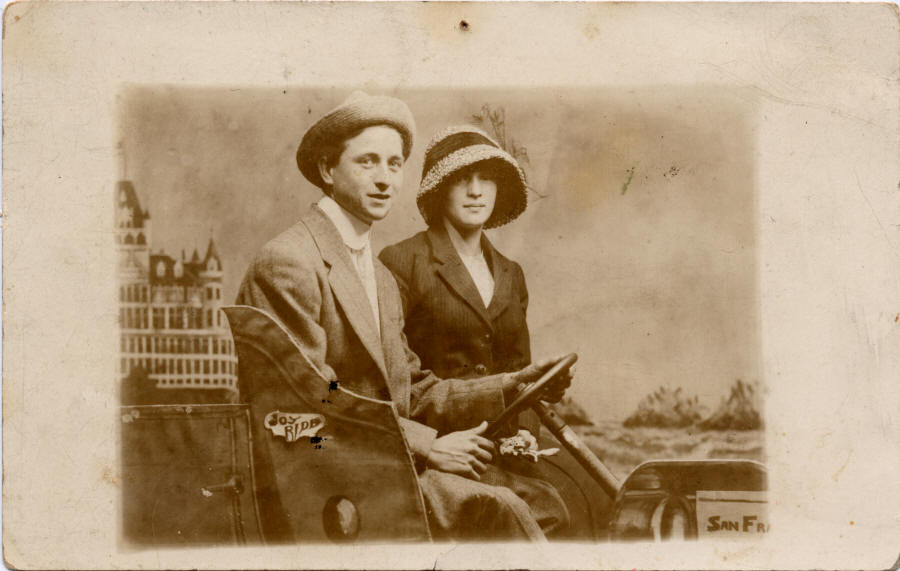 baths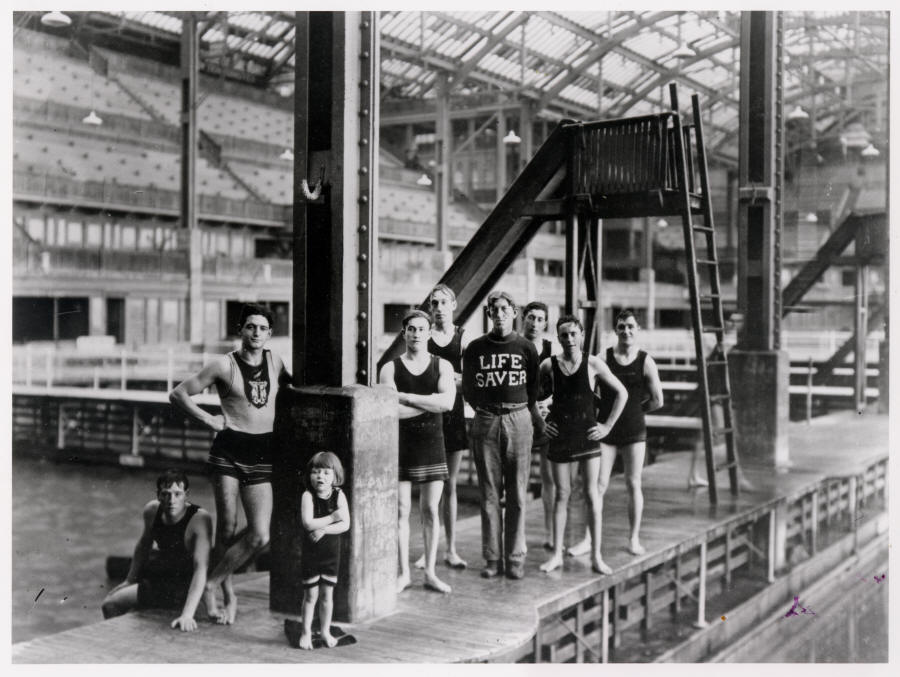 A familiar photo...still one of the best.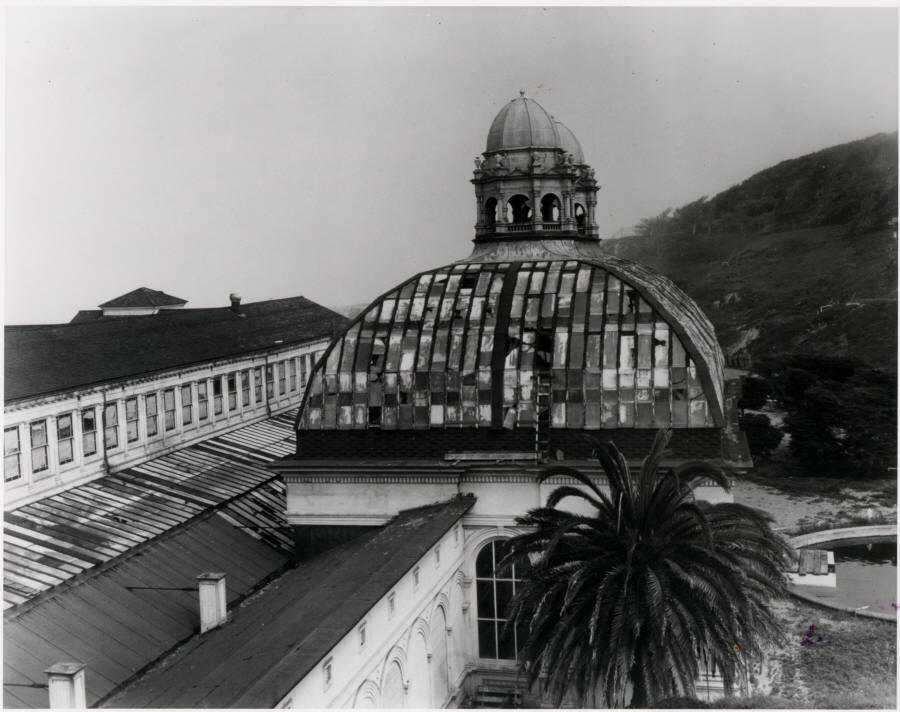 Zoom in to see the roof in poor condition, presumably taken near the baths demise?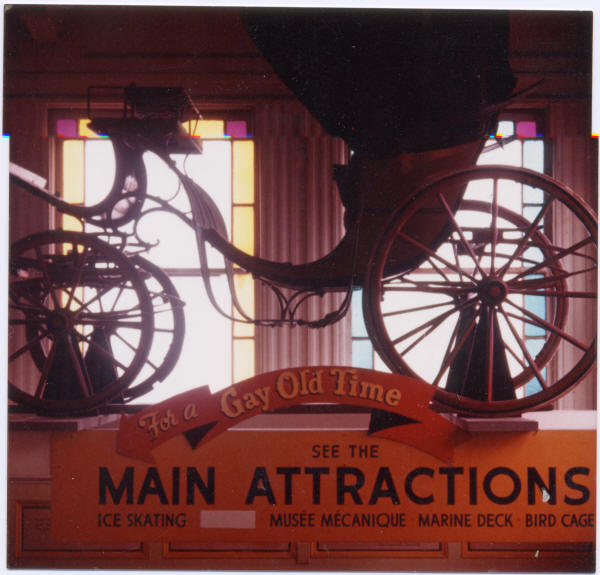 (need to rescan this one)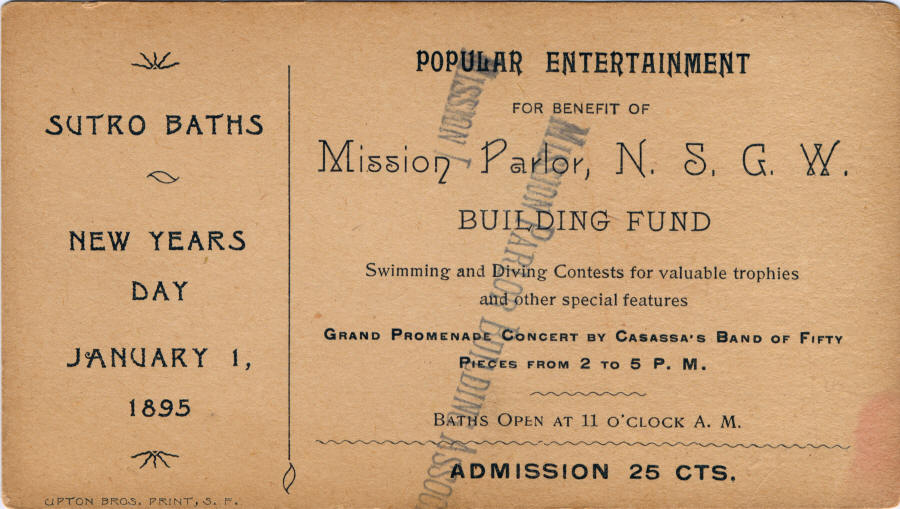 environs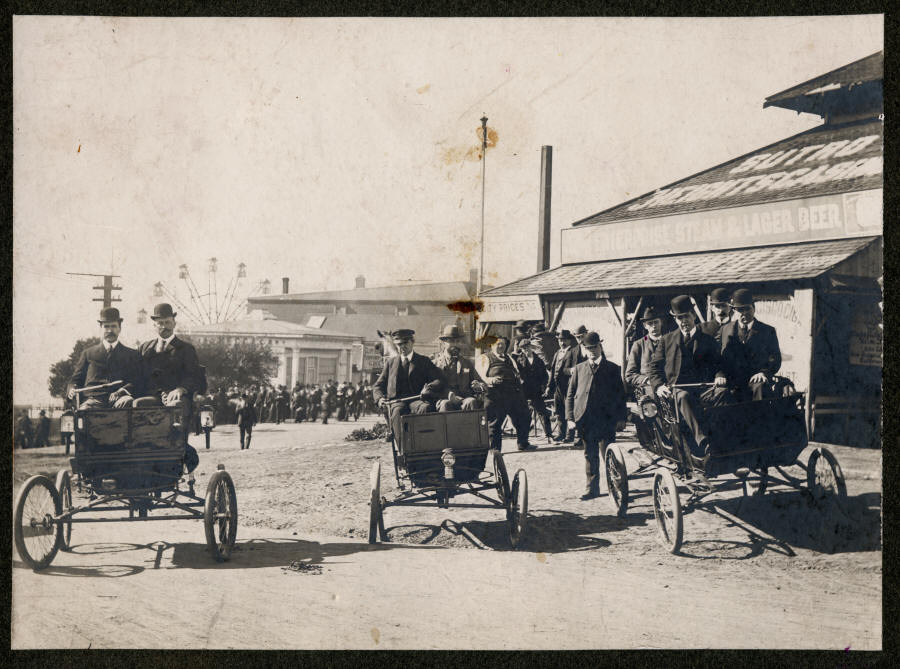 Nice to finally have hi-res on this one.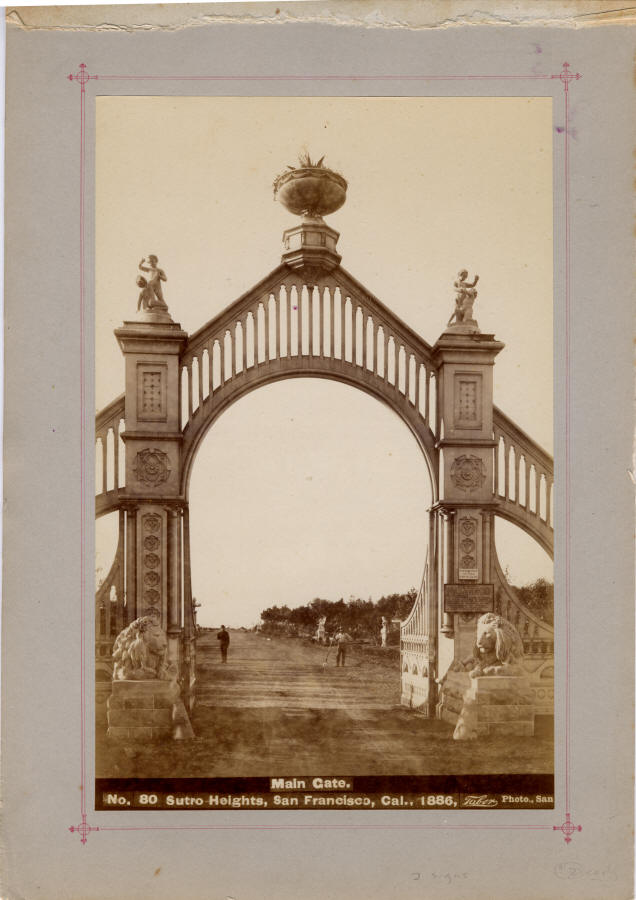 Great detail of the gate.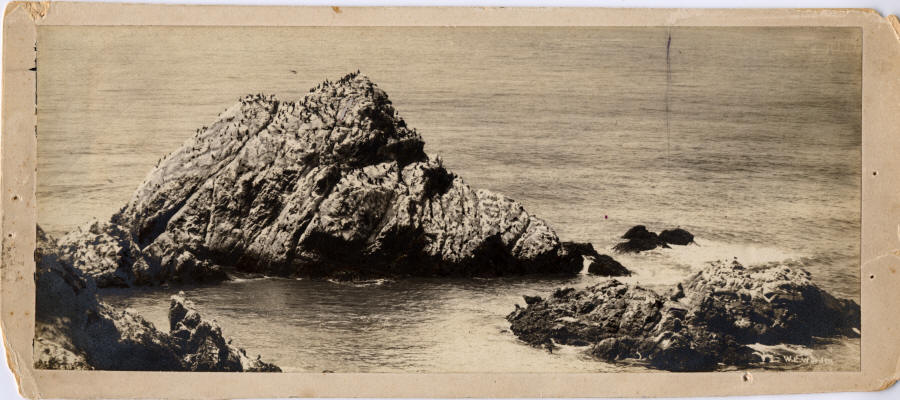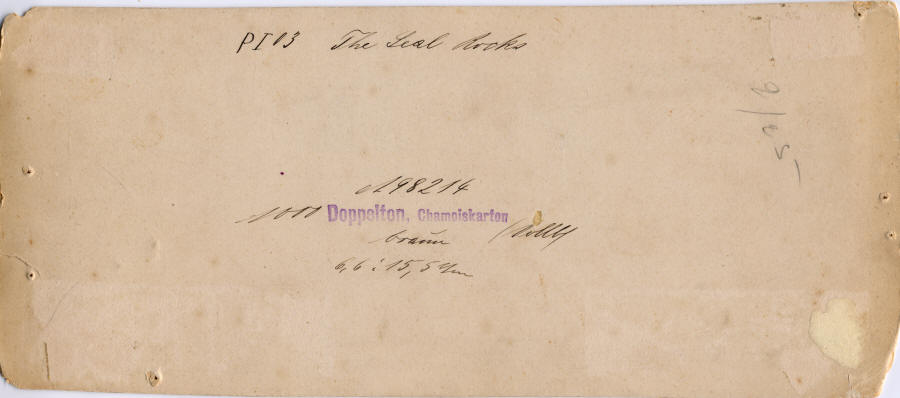 news clippings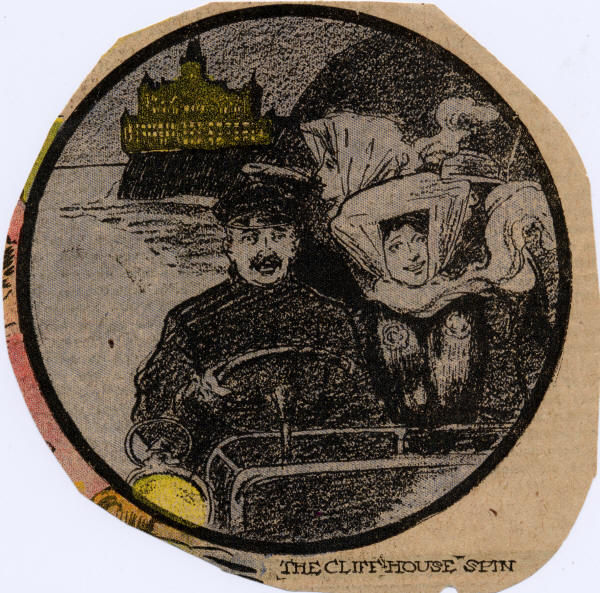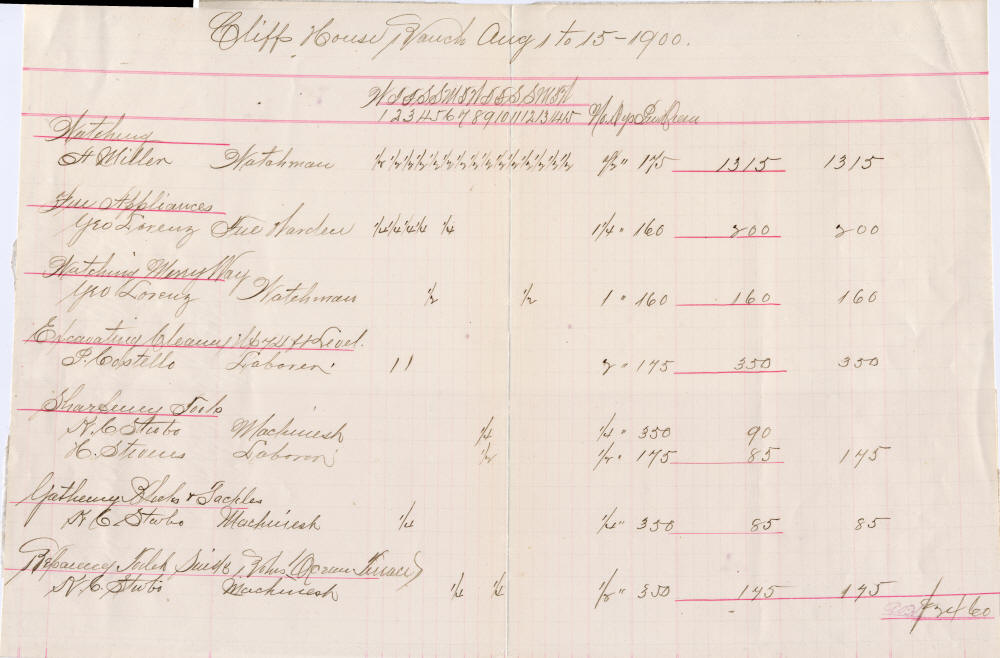 What is this? Timecard?