My favorites...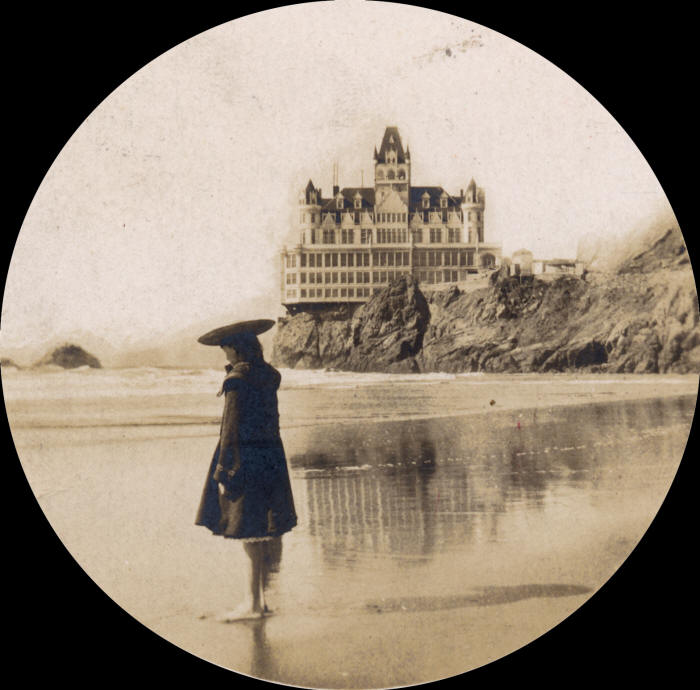 From a simple postcard with no writing. I suspect
we will never know her name...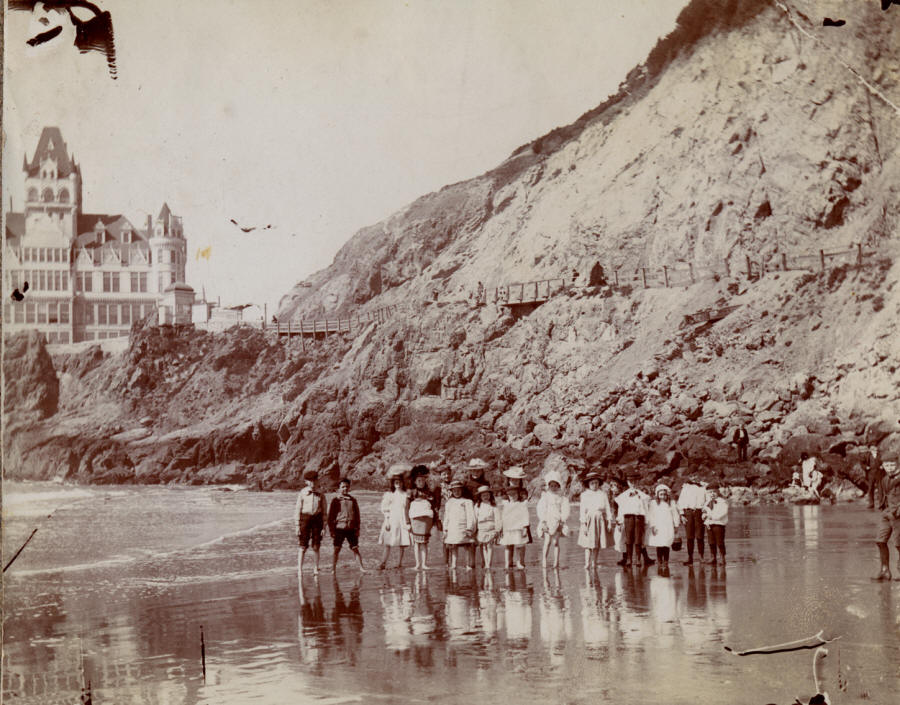 Kids have a way of stealing the show...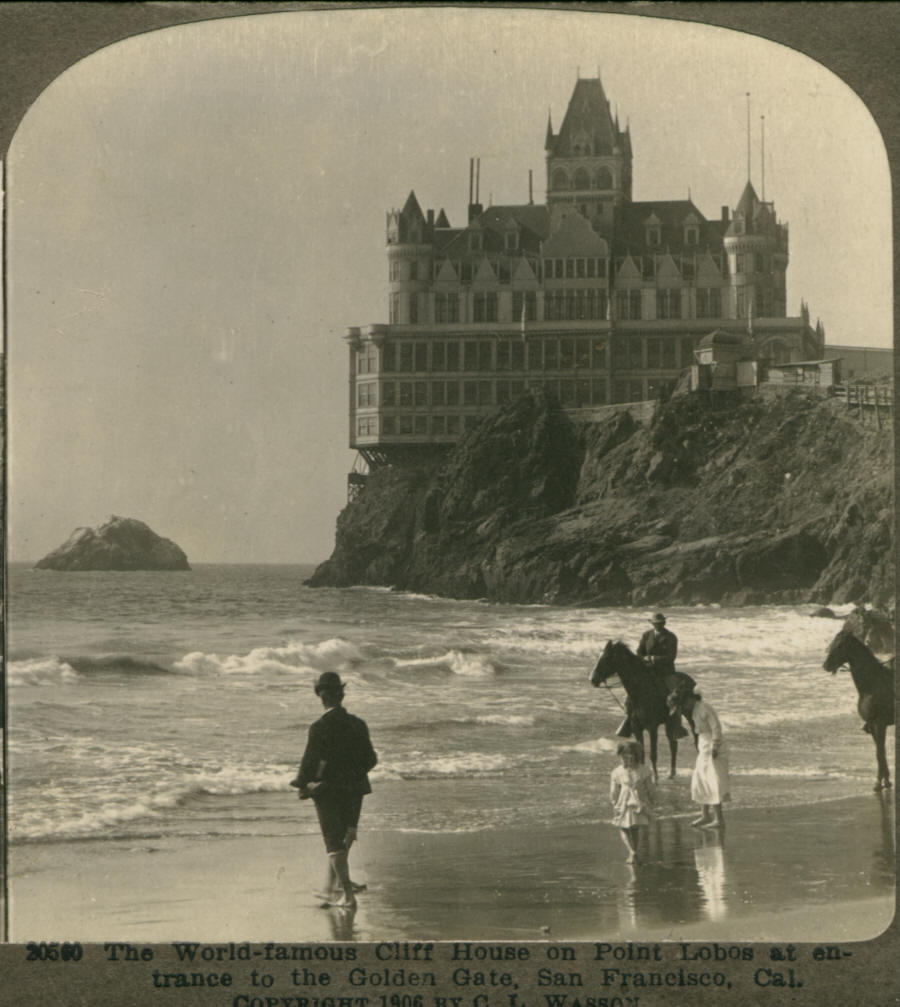 The first photo on the site and the one which inspired me down this path...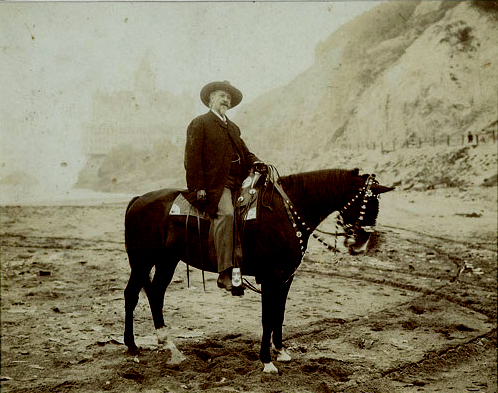 Can you make out the building in the fog? This amazing photo went to a private buyer for $1200. I tried twice to contact the buyer via the auction house, but nothing. I only hope someday the owner makes a full res scan available for posterity. Without it history is fading away, never to return, several thousand molecule shifts a day...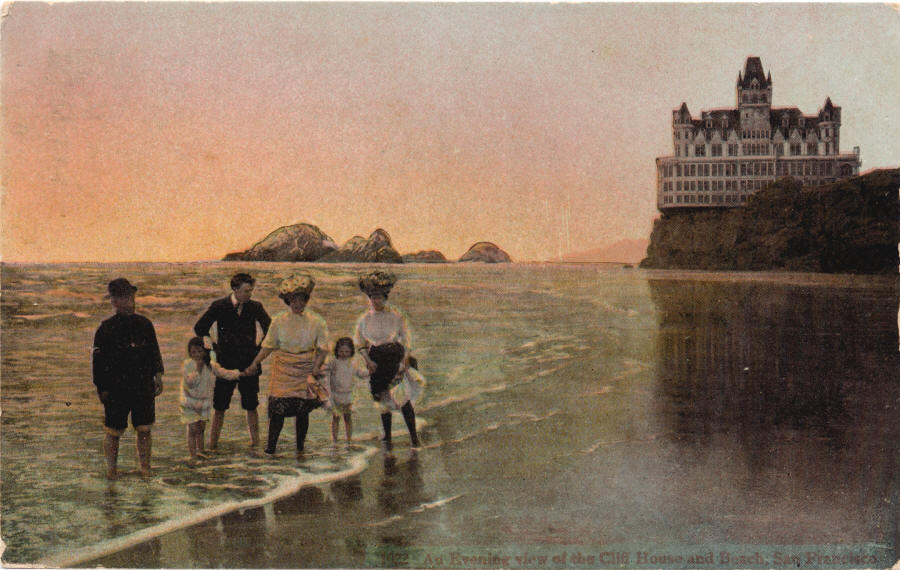 I would love to someday find a non-colorized version of this photo. Sadly I've only seen it as a postcard. And every single
one is just as pixilated as this one. What a happy family.