Horace C. Ohl, in 1901
The below photographs came by way of a gentleman named Horace C,scanned by great nephew Ron Lewis...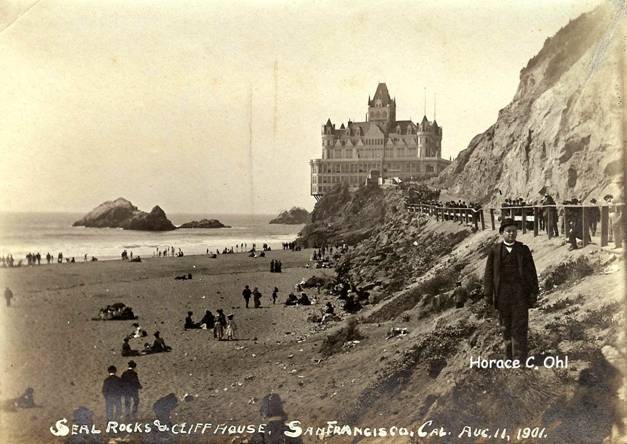 Horace C. Ohl
SEAL ROCKS & CLIFF HOUSE, SAN FRANCISCO, CAL, AUG 11, 1901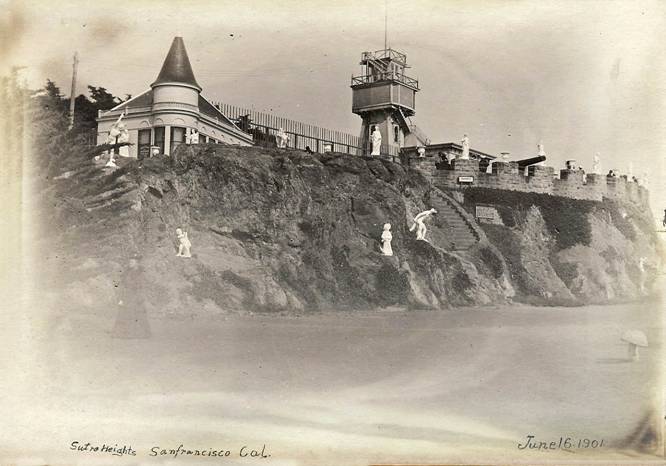 Sutro Heights, San Francisco Cal. June 16, 1901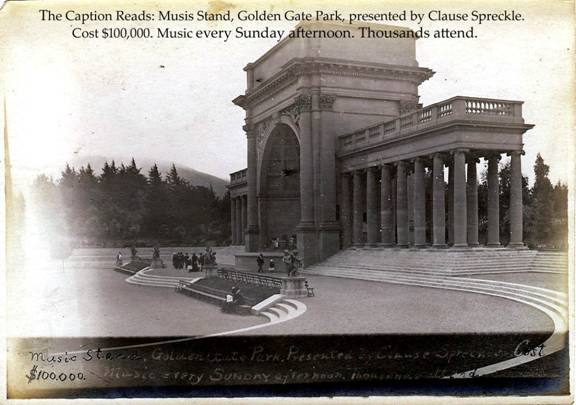 Music Stand, Golden Gate Park, presented by Clause Spreckle.
Cost $100,000. Music every Sunday afternoon. Thousands attend.